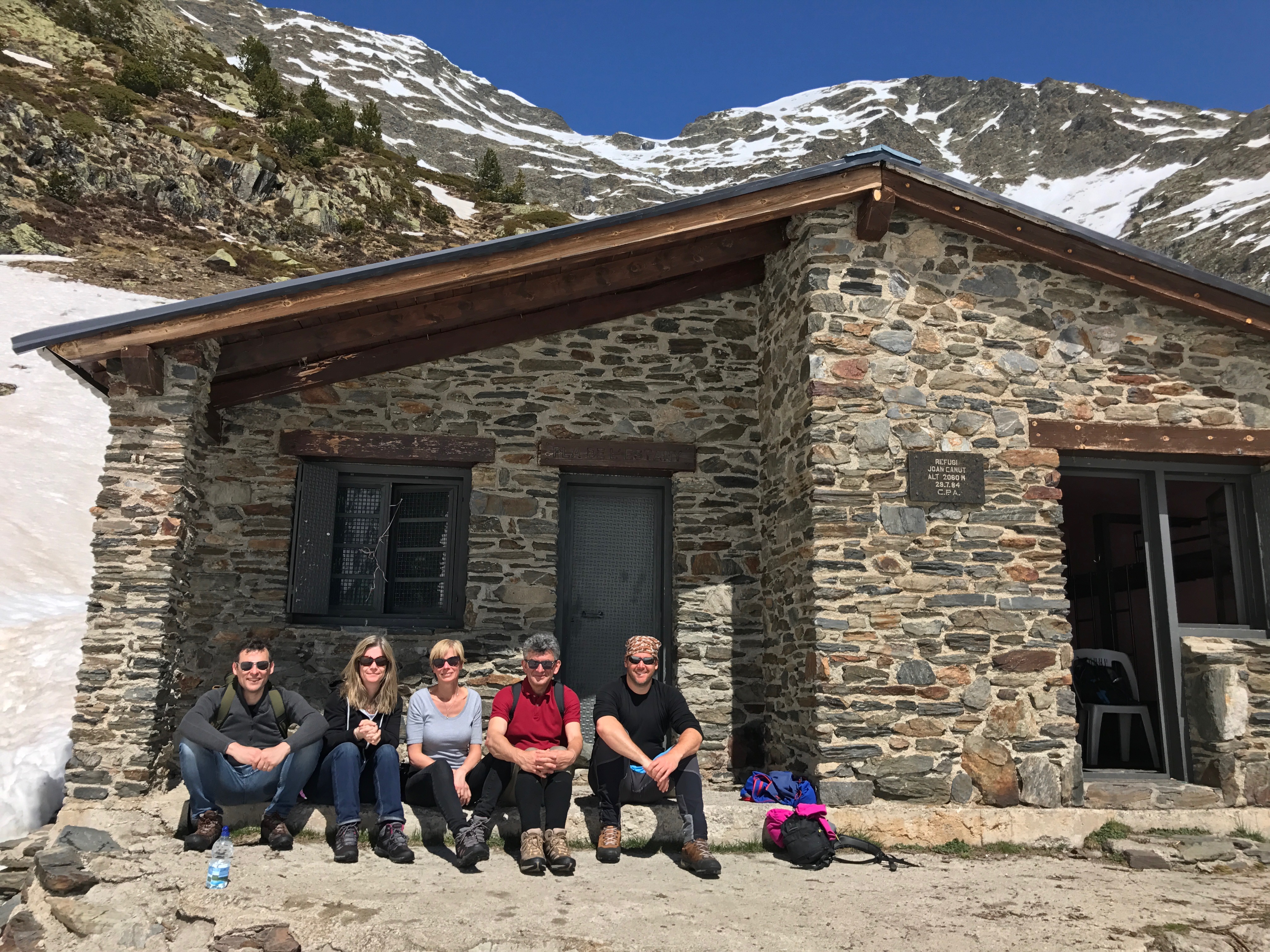 Unwind, relax and build deep connections at our inaugural Summer Networking event in the stunning mountain setting of Andorra.
You'll be joining a select group of business owners whom we've got to know over the years and who share similar life and business values. We'll come together for 3 intense days of exciting activity in an exceptional location. The objective: Build deeper connections and mutual trust in a relaxed and stimulating environment, ultimately leading to support and help for each other. Oh, and we're going to climb the highest mountain in Andorra, eat at a secret smugglers cafe, jump in the river, drive some cool buggies, checkout amazing scenery and loads more…
To explain, have a quick read of Our Why.
Arrive in Andorra on Thursday July 12th. Event starts officially on Friday morning. Leave on Sunday 15th July. You are welcome to stay on after the Sunday if you'd like – just let us know and we'll be happy to help arrange it at cost. Loads to do and see here in Andorra and also Barcelona.
Our primary base will be the Hotel Palarine, in Erts located in the Principality of Andorra.
For transport details please see our transport section.
£650 plus VAT – includes:
Accommodation at Hotel Palarine for two nights Thursday and Friday and accommodation at the Comapedrosa Refugi on Saturday night.
Breakfast, Lunch and Supper on Friday and Saturday and Breakfast and packed lunch on Sunday.
All activities including surprises.
Cost of a guide for the mountain hike.
What's not included:
Travel to and from Andorra – although if enough people want to meet in Barcelona on Thursday evening for the optional meal (see below) we might be able to get you back to Andorra in the Hotel Palarine mini bus. Conceivably we could also hire a second bus and split the cost of that between us.
Hotel bar bill, although wine will be included at the smugglers cafe.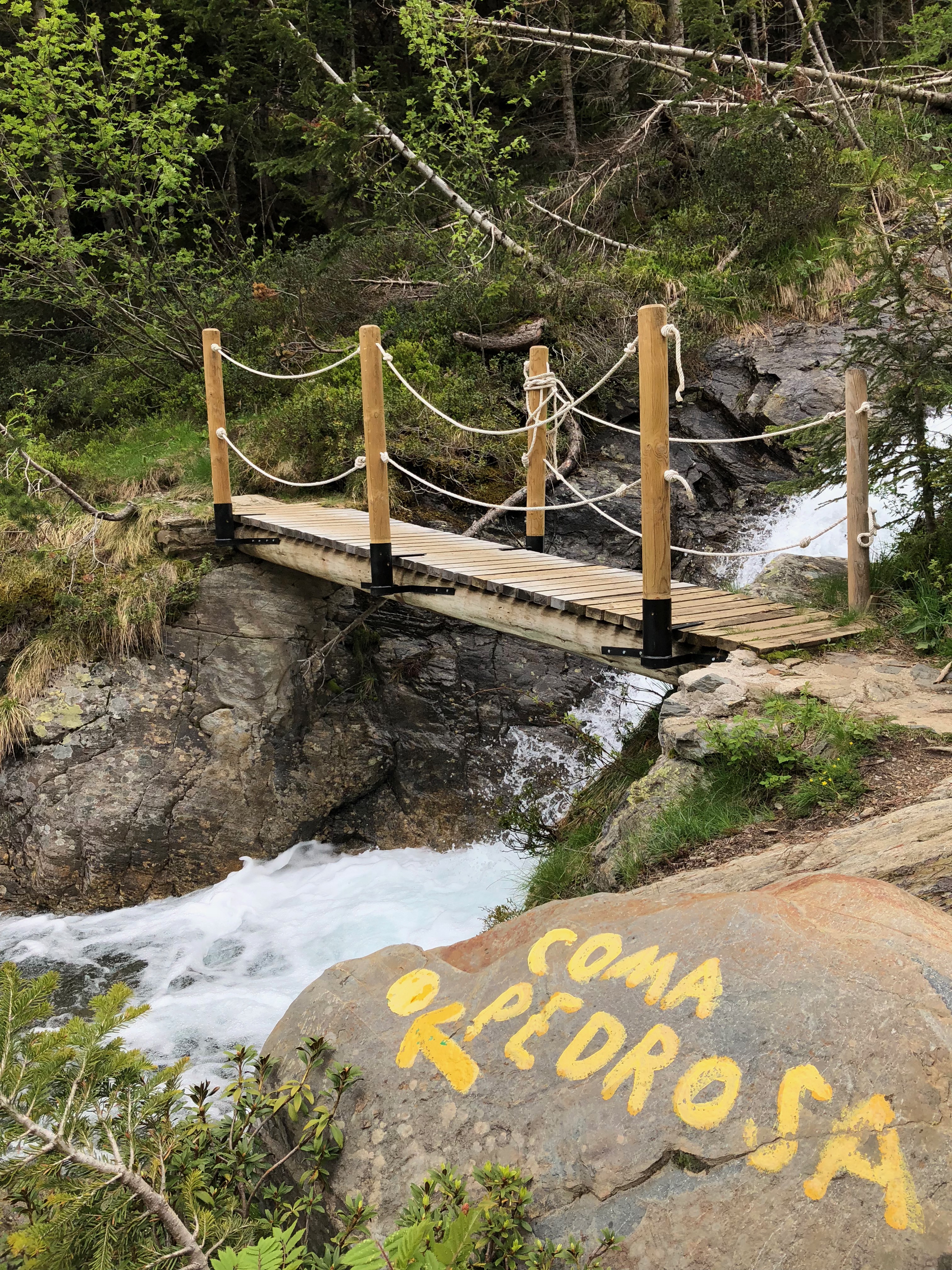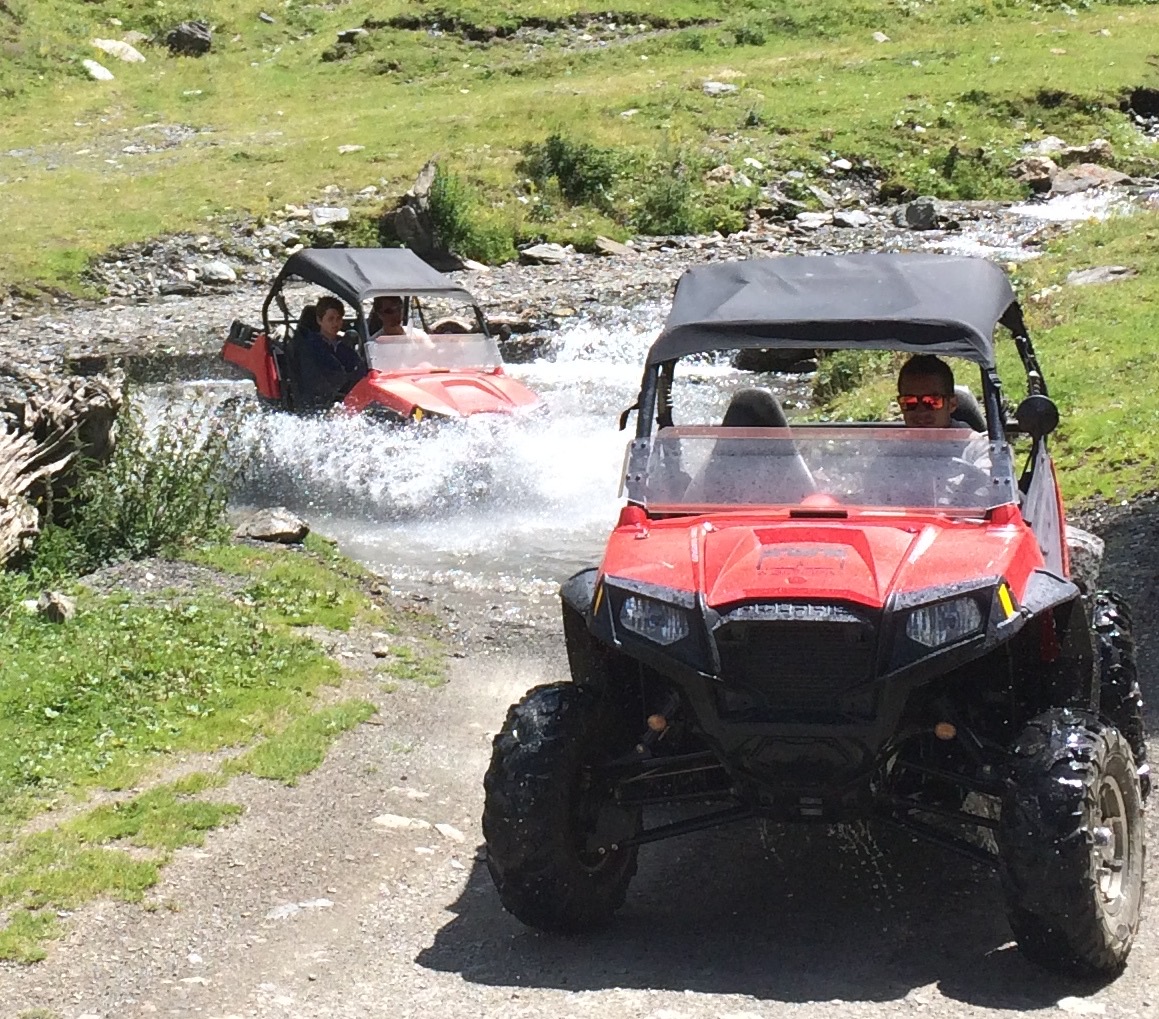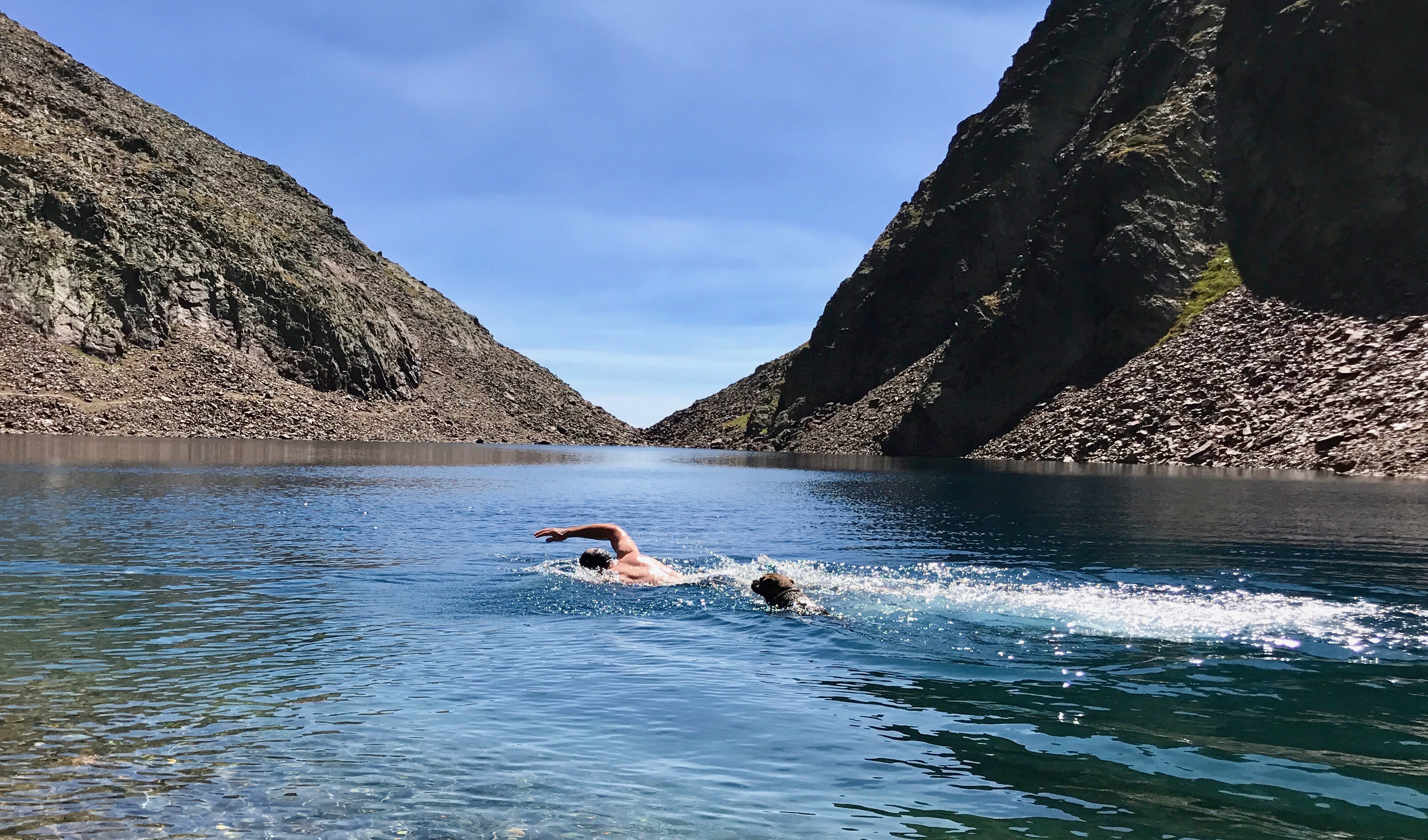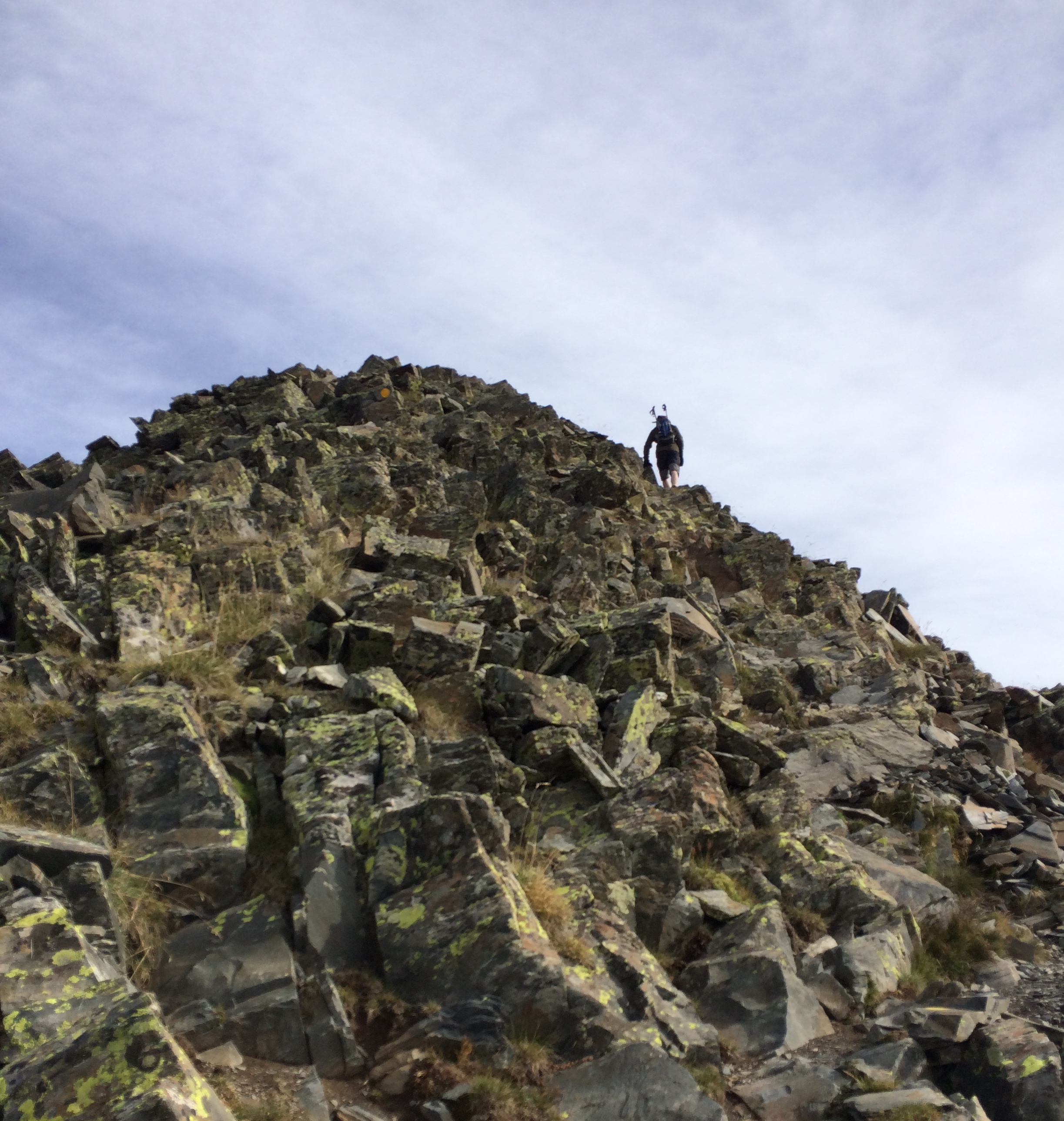 All subject to weather.
Friday Morning
Early morning easy walk and Yoga
River swim and breakfast
Time permitting fun activity (option to relax if you don't want to participate)
Friday Afternoon / Evening
Smugglers cafe adventure trip (buggies, maybe eBikes if you're feeling adventurous)
Chill out by the fire – outdoors if possible
Saturday Morning
Early morning easy walk and Yoga
Breakfast
Surprise fun activity (option to relax if you don't want to participate)
Saturday Afternoon / Evening
Hike to Comapedrosa Refugi
Evening meal at the Refugi (pretty basic, but hearty)
Campfire if possible.
Sunday
Early morning climb to the top of Comapedrosa mountain – the tallest in Andorra at nearly 3,000 metres.
Picnic lunch at the summit.
Descend down to resort level and hotel for around 2pm
Showers and departure
Thursday Evening in Barcelona (Optional meal)
We're hoping you'll be able to arrive a little earlier to join us at 8pm for a meal in central Barcelona at one of our favourite restaurants. If you do, we'll arrange transport back to Andorra using the hotel mini bus. If there's more than the bus can accommodate, we'll look into hiring a second bus and split the costs with you. The cost of the meal will be about €60 to €120 per head, depending where we go and how much we drink… The food will be exceptional, I promise!
You can fly to Barcelona and also Toulouse, Girona, Carcasonne and other smaller airports. Barcelona usually has the best choice of airlines and flight times and also offers the most transfer options.
The fastest way to get to Andorra from Barcelona is by helicopter to the Andorra-La Seu d'Urgell Airport (LEU). There are private helicopter flights from Barcelona which take 25 minutes, then it's about 45 minutes into Andorra by taxi. Currently LEU is a private airport in the process of opening up to commercial transport – presumably this will finally happen once Spain and Catalonia reconcile their differences…
The nearest train station is in France, in L'Hospitalet-près-l'Andorre, located just 7 miles by road from the border. You can get a fast train to Toulouse, then change onto a district line for L'Hospitalet. After this you can arrange a taxi or catch a bus – https://www.mobilitat.ad/ca/linies-regulars-internacionals for more details about buses.
In winter, the road between Andorra and France can be closed due to avalanche risk in which case you can get out at the end of the line in Latour-de-Carol, although you may find it harder to arrange a taxi from there. The advantage is that you are not far from the Spanish road entrance into Andorra which is not subject to the same avalanche risks as the French border road.
Buses leave Barcelona airport roughly every hour and take about 3 to 3.5 hours. There are two companies:
Driving from Spain is very straightforward and an enjoyable drive. It takes about 2.5 hours. Lots of hire car possibilities at Barcelona airport.
Oops! We could not locate your form.